Mass Times
Weekend Mass:
Saturday: 5:00 pm
Sunday: 9:00am & 11:30am
View All
How to Pray from the Heart
Why do we fast?
Fr. Dan Homily Archive
December 20th, 2020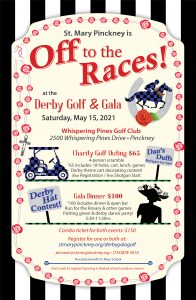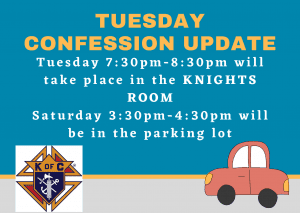 Bringing Jesus to the Center of each Family
    Looking for ways to learn about the Faith at home? Bring Jesus and the saints into your home by visiting this page.
Adoration Chapel
The Chapel is available 24/7 for adoration and prayer before Jesus, always present in the Tabernacle.
Exposition Hours in the Chapel are every Wednesday and Thursday 9:00AM until 9:00PM.
Daily/Sunday Mass
St. Mary will livestream Mass via Facebook on Thursday mornings and Saturday night. You do not need a Facebook page to watch!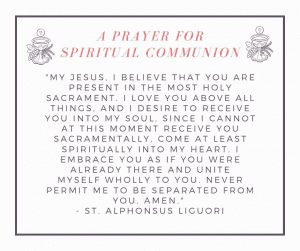 Calendar
Nothing from May 17, 2021 to May 18, 2021.
To the parents of young children:

Quietly Explain the parts of the Mass and actions of the priest, musicians, ushers, etc.
Consider sitting toward the front where it is easier for your little ones to engage.
God put the wiggle in children-don't feel you have to suppress those wiggles in God's house.
Sing the hymns, pray and voice the responses. Children learn behavior by mimicking you.
If you have to leave the worship space with your child, feel free to do so, but please come back. As Jesus said, "Let the children come to me."