Parent Teacher Council is a group of parents who promote the financial needs of the school through fundraising activities throughout the year. These parents partner with school staff to ensure the success of the school and share fundraising goals and achievements.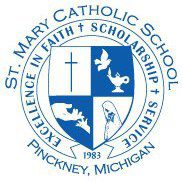 Meetings are currently being held via zoom!  Look for the PTC emails for the link.
2022-2023 PTC Calendar of Events Coming Soon!
August:
September:
October:
November:
December:
January:
February:
March:
April:
May:
June:
Bishop Lake, 2019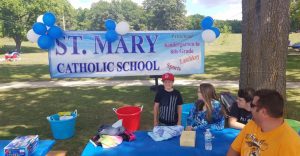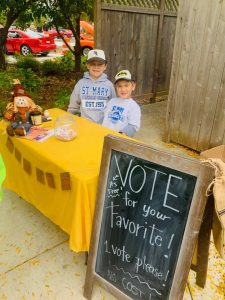 Apples Days In Dexter, 2019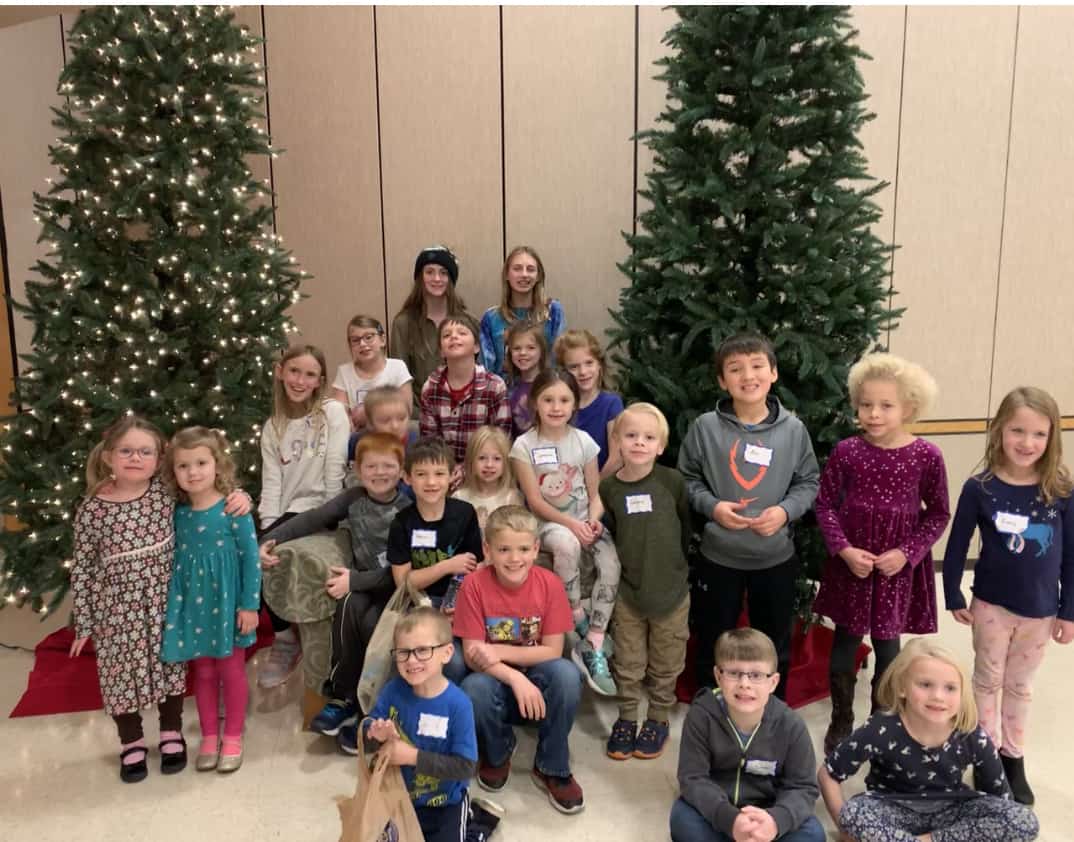 Operation Kids Day! 2019