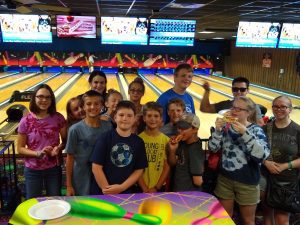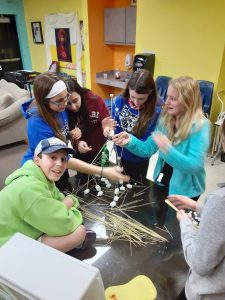 Learn more: https://steubenvilleconferences.com/live
General Youth Group Schedule
Middle School Youth Group: Wednesday, 6:00-8:00 PM
High School Youth Group:
Discipleship Group with Father Dan 2nd and 4th Wednesday of the Month, 8-9 PM
Cenacle Super for Middle and High School Youth Group:
1st Wednesday of the month, 6:00-8:00pm
All Middle and High School youth are invited to our monthly Cenacle dinner. This time of fellowship is centered around a meal provided by family our parish community. Please sign up to cook a meal or contribute a dish to pass! Thank you!
*Check bulletin for specific dates.
Cenacle Supper Sign-Up