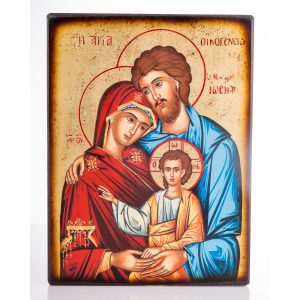 Welcome!
---
Whether you're just visiting us for a brief time, looking for a new parish home, are returning to the practice of your Catholic faith or are interested in finding out more about the Catholic Church, we're happy to have you here.
As a parish, we look forward to answering any questions you may have. In the meantime, please look through the resources we've made available on our pages.
Please click here for our Welcome Brochure.
Join Us for Mass
---
Weekend Mass
Saturday at 5:00 pm
Sunday at 9:00 am & 11:30 am
Daily Mass
Tuesday at 7:00 pm (Holy Hour & Confession)
Wednesday at 8:30 am
Thursday at 8:30 am
Friday at 8:30 am
Saturday at 9:00 am (in the Chapel)